Reviderm skintelligence: highly effective anti-aging
Healthier appearance and youthful tension.
Demonstrable success: Immediately after the treatment your skin is visibly tighter, smoother and finer. Wrinkles are reduced - for a youthful and fresh appearance. Let your skin shine - with microdermabrasion. The medical term stands for an efficient intensive peeling with microcrystals. The entirely painless procedure visibly refines your pores - for smooth and delicate skin relief.

The skintelligence active ingredients by REVIDERM unfold their energy precisely where they achieve the best results. That way, the renewal processes are effectively stimulated on all levels. They slow down the skin's aging process, stimulate the regeneration and strengthen resilience.
Reviderm Detox & Plumb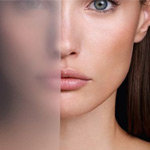 Cleansing with peeling
Detox mask
Hydrolage with collagen fleece
Active substance vial
Face & neck massage
Eye pads
Finishing care
Micro Needling Basic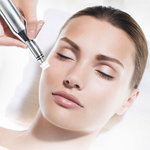 Face, neck and neckline
Cleansing
Peeling
Micro needling
Silver detox mask
Finishing care
Home care set: 86 €
Micro Needling Basic 6 treatments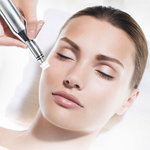 Face, neck and neckline
6 treatments, every 14 days
Cleansing
Peeling
Micro needling
Silver detox mask
Finishing care
incl. home care set
Micro needling tissue deficiencies / uneven skin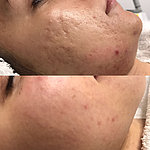 Cleansing
Peeling
Micro needling
Silver detox mask
Finishing care
Home care set: 86 €
Micro needling tissue deficiencies / uneven skin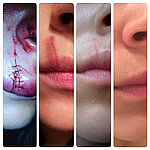 6 treatments, every 14 days
Cleansing
Peeling
Micro needling
Silver detox mask
Finishing care
incl. home care set
Micro needling problem areas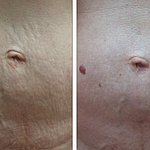 Cleansing
Peeling
Micro needling
Silver detox mask
Finishing care
Home care set: 86 €
Micro needling problem areas, 6 treatments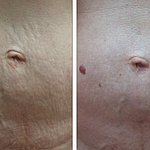 6 treatments, every 14 days
Cleansing
Peeling
Micro needling
Silver detox mask
Finishing care
incl. home care set
Reviderm Super Peel
Base treatment
Cleansing with subsequent enzyme peeling
Deep-tissue cleansing (if desired)
Microdermabrasion
Active substance vials
Eye care
Finishing care
Reviderm Anti Age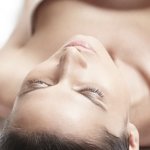 Reviderm Super Peel Basis
Hydrolage with collagen fleece
Hand massage
Relaxing face and neck massage
Finishing care
Reviderm PURE Moisture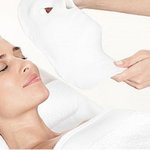 Cleansing with peeling
Active substance vial
Ultrasound
Collagen mask
Finishing care
Ultrasound
Microdermabrasion treatment